ASP Education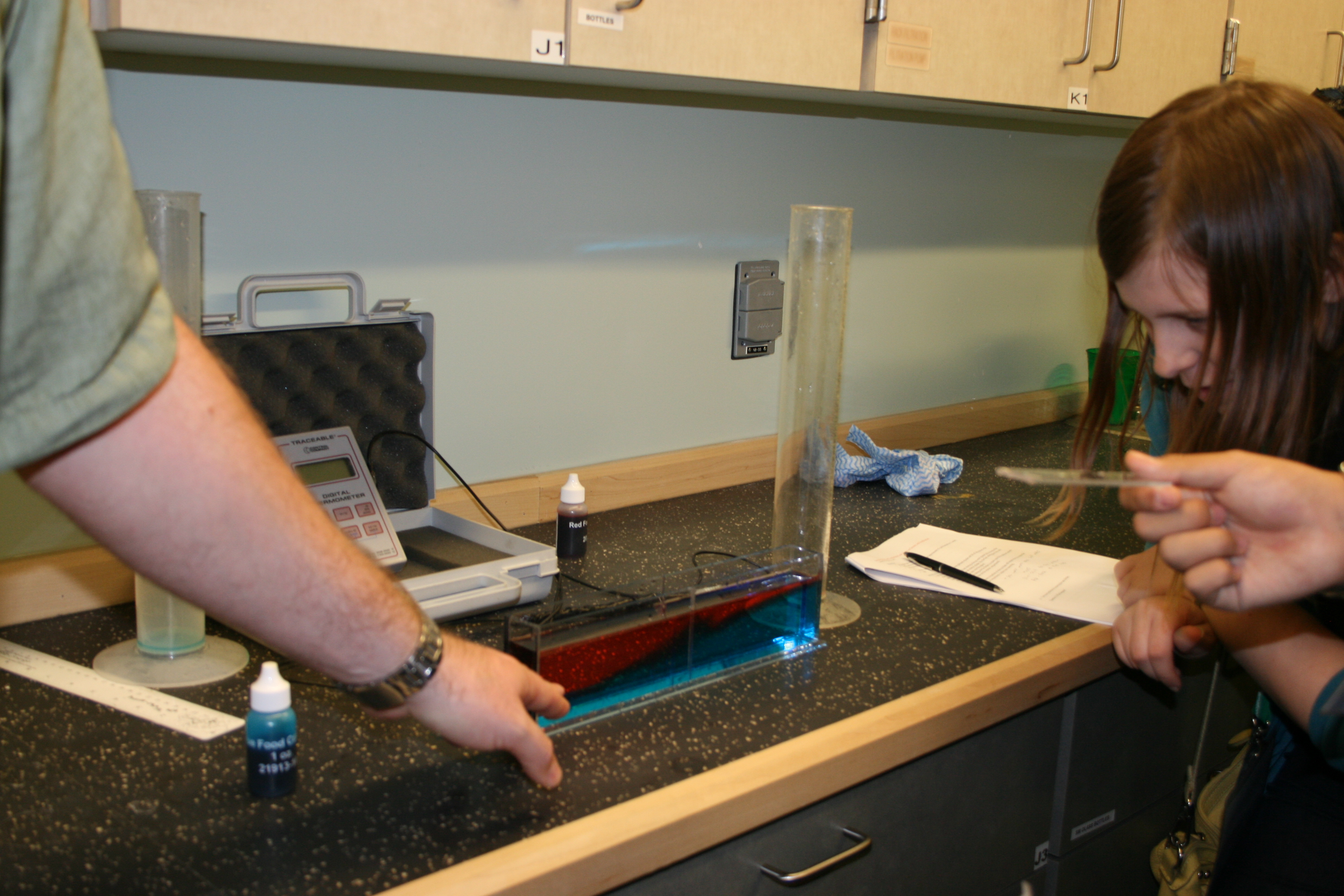 The ASP Education Team's objective is to create exceptional educational programming in the area of Arctic sciences at each of the the member institutions through a coordinated approach to course and curriculum development, creation of teaching resources, and designing of field schools.  This will be done at both the undergraduate and graduate level.  Another objective is to develop the necessary mechanisms to promote and facilitate graduate student exchanges between institutions, allowing students to take part in research at each location and further their learning. Faculty and teaching members will have an opportunity to instruct courses in their respective fields at the other institutions, allowing for an exchange of ideas not only at the research level, but also at the education level.
Activities/Responsibilities
To promote Arctic education in Greenland, Denmark and Canada, both disciplinary and interdisciplinary
To promote and develop cross-institutional education programmes at University of Greenland, Aarhus University and University of Manitoba
To facilitate teaching programmes at and between member institutions, including the establishment of natural science education in Greenland and the strengthening of Arctic programming at the three institutions
To formulate an ASP common course based on a multidisciplinary approach to Arctic System at the undergraduate level
To establish a number of interdisciplinary field courses and student forums available at the graduate level
To establish opportunities for exchange of students and academic staff for education, including providing logistical support for exchanges
To create mechanisms to increase awareness of educational, research and employment opportunities for students at the three institutions, and globally
To work with the ASP Communications team to develop outreach/high school education initiatives
The Education Team is currently working on developing the overall structure of these objectives and an inventory of courses available at the member institutions.  
ASP Education Team