SERF Campaign 2017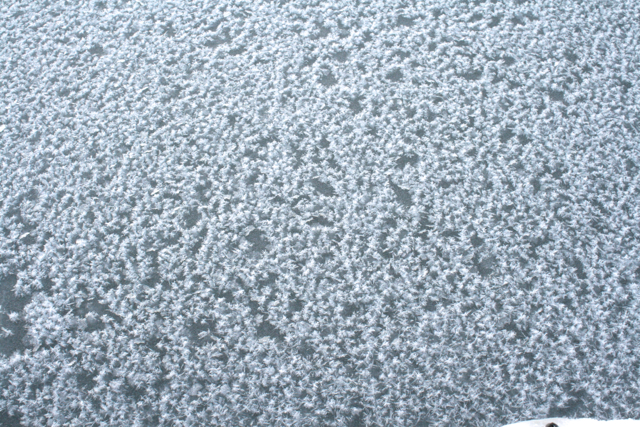 The 2017 campaign at ehe Sea-ice Environmental Research Facility (SERF), University of Manitoba (Winnipeg, Canada), will starts January 12, 2017. Three full experiments are planned, each running form approximately 3 weeks, starting from open water and following the entire cycle of ice growth and melt.  This year, SERF welcomes film crews from NHK (Japan Broadcasting Corporation); and BBC (British Broadcasting Corporation). 
SEA ICE GEOPHYSICS
SEA ICE GEOCHEMISTRY
The first and only outdoor sea ice experimental facility in Canada, SERF is a unique facility located on the campus of the University of Manitoba. It is equipped with an outdoor sea ice pool (60'x30/x8'), a retractable roof, a trailer laboratory, and a suite of in situ or on-site sensors for real-time studies of geophysical and geochemical processes in sea ice under semi-controlled conditions. Visit CEOS website for more information about SERF
For collaborative opportunities at SERF, please contact Dr. Fei Wang, SERF Chief Scientist.